My Story
Hello there!
For those of you who don't already know me, my name is Kayla. I am the founder and lead planner for Veils + Vows.
I grew up in a small town so I always carry a rustic vibe with me wherever I go! Although I spend most of my time in slightly larger cities now I will still always pick valuable outdoor space and less crazy traffic over anything!! I love to travel, learn new things and gain new perspectives. I love my friends and family and get super excited over entertaining guests and especially decorating and setting up the table for even the smallest event.
A little bit about why I decided to start Veils and Vows events…
I spent most of my time in high school thinking about how I was going to become a world famous fashion or interior designer and spent all of my extra time in Fashion class trying to learn how to sew and make my own clothes. I was weened off this dream by the voices around me telling me it would never be a viable source of income to follow this career path.
Although it was difficult to give up on this dream I decided to follow my other passion - the environment- and I became an environmental engineer. Throughout this process I was still very drawn to and excelled at the design process that engineering has to offer. After finishing school I was able to continue pursuing this passion for design and loved to the process of seeing my designs come together in real life.
Despite being able to live out my design dreams, my job was missing one major component- working with and helping people. I am truly a people person. Making other people's visions come to life is something that I really value in my life. I first discovered this while working in the hospitality industry and I have always thrived when attempting to create the perfect guest experience. I carry that mentality with me in everything I do- especially when it comes to planning your perfect event. I am not destined to be at desk. I crave being able to run around and get things done. As a former bartender I learned that- the busier I am, the more that I can get things done!
This is what makes me feel fulfilled and what makes me excited to wake up and do this job! Weddings are the most magical thing , and the fact that I can help make them possible and do this as a career is unbelievable. I can't wait to see all the gorgeous events and decor that we can put together in the future! Send me a message or set up a consultation, I would love to help you plan your wedding or special event in the near future.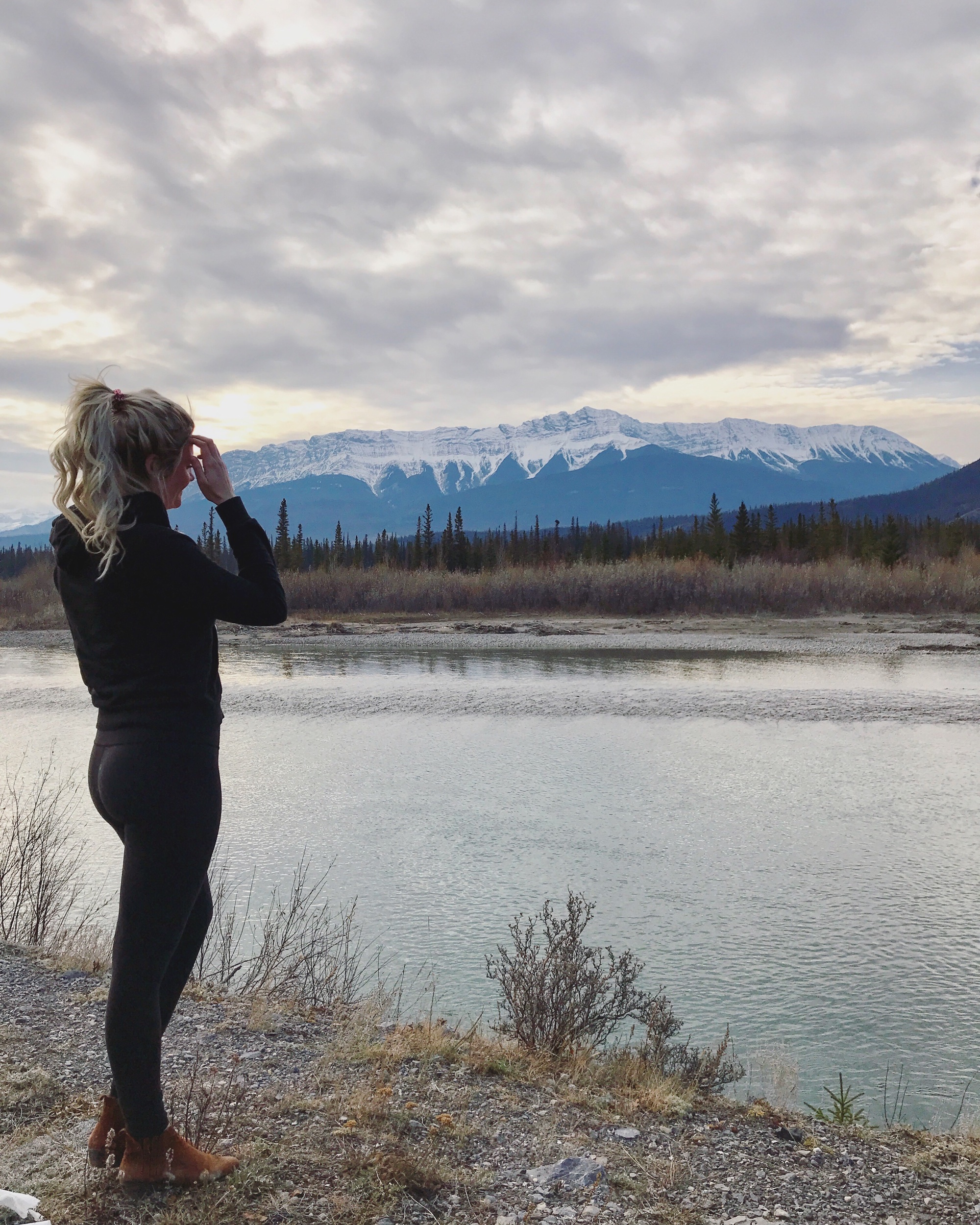 "I have always thrived when attempting to create the perfect guest experience. I carry that mentality with me in everything I do- especially when it comes to planning your perfect event."